Washington  (IANS) At least 17 billion Earth-size planets may inhabit the Milky Way galaxy, RIA Novosti reported citing a new study by US astronomers.
According to space.com website that carries news related to space and the NASA, a US research team has conducted an analysis of data collected by NASA's Kepler Space Telescope, and "determined that about 17 percent of stars in our galaxy harbour a roughly Earth-size exoplanet in a close orbit".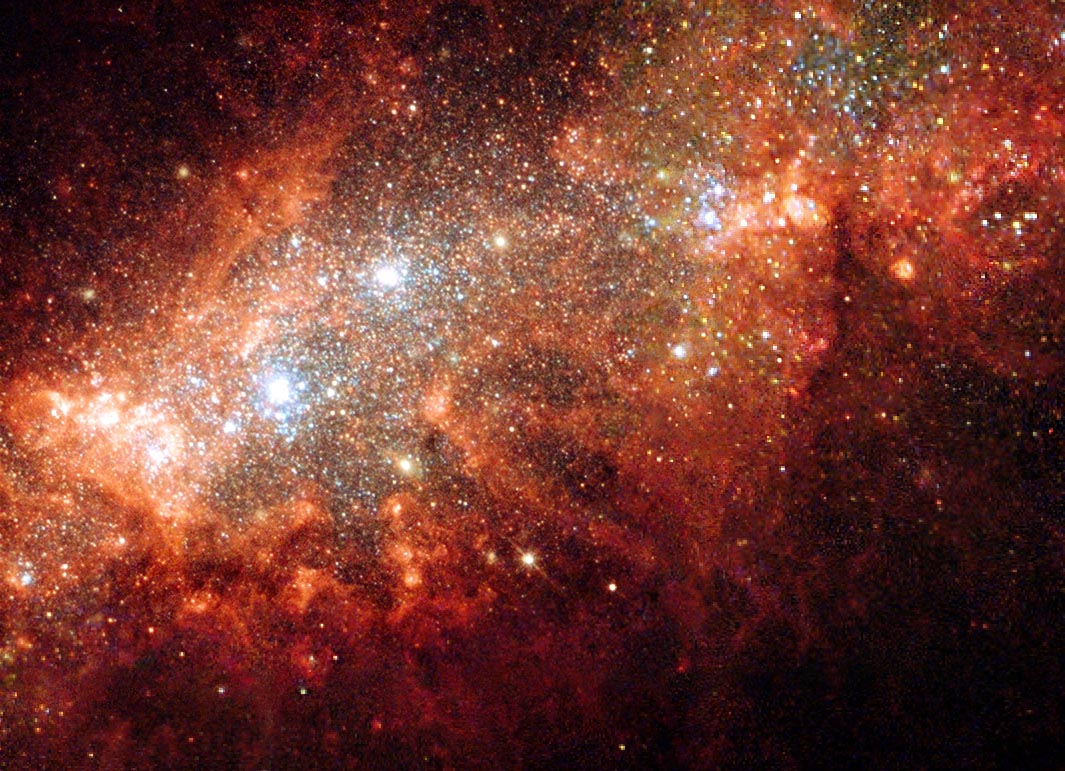 That translates to a minimum of 17 billion planets as there are about 100 billion stars in the Milky Way.
"These kind of rocky objects are everywhere," space.com quoted team member Francois Fressin, of the Harvard-Smithsonian Center for Astrophysics, as saying during a presentation of the study at the American Astronomical Society Monday.
The study, based on a simulation of Kepler telescope's work, has been accepted for publication in The Astrophysical Journal.
Launched March 6, 2009, NASA's Kepler mission simultaneously observes more than 156,000 stars and detects planets by looking for tiny dips in the brightness of a star when a planet crosses in front of it.
NASA reported Monday that the number of candidates discovered in the Kepler data has increased by 20 percent since the last Kepler catalogue was released in February 2012 and now totals 2,740 potential planets orbiting 2,036 stars.
Over a hundred candidates have been confirmed as planets so far, NASA said.
If Earth-like planets are found to exist everywhere, the next phase will start with scientists looking for traces of oxygen and water vapour in their atmospheres. This is the aim of the next NASA project, which will make regular spectral analysis of the atmospheres of Earth-type exoplanets.